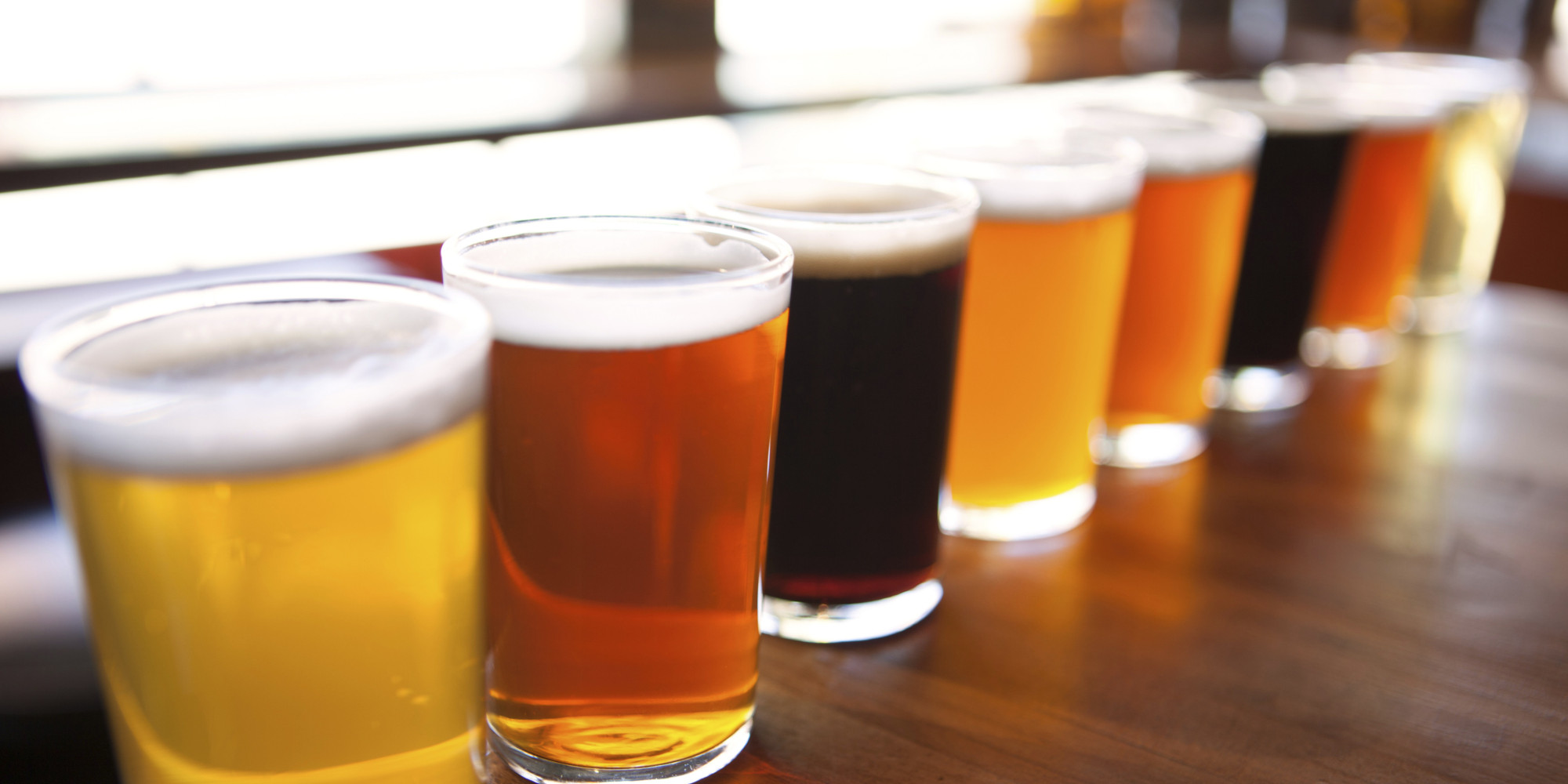 Craft Beer
Marketing

CRAFT BEER MARKETING STRATEGIES TO GROW YOUR BREWERY
Craft beer marketing has become a large part of the industry. High performing breweries have accepted that marketing must be a major part of their day-to-day operations. When a brewery commits wholeheartedly to marketing it can create a brand.
Reaching brand status with your brewery means you have successfully differentiated yourself from the other beer brands in your market and product categories. This creates repeat patronage and brand loyalty.
Operating a craft brewery is full-time engaging task. For the brewers running their own brewery there simply is not enough time, because their primary duty is crafting quality beer. This leaves little time explore the marketing side of the business. This is where hiring a marketing consultant can help your beer business.
Craft Beer Marketing as Unique as Your Brewery
As an experienced craft beer marketing consultant we approach your marketing strategically. We research and write a custom marketing plan built around your brewery and the craft beer you sell. We then implement a custom plan while measuring and tracking its success. We are available as much as you need us either on a project basis or ongoing basis.
We represent only one craft brewery per market. We never take on your competitors. Our approach is to empower your brewery with best available strategies to dominate your market. This is what differentiates us from the marketing agency approach. As a consultant, we're completely committed to you rather than trying to on-board every brewery in existence.
We believe this goes to the core of what marketing is about, which is building strategic advantages not sharing them with your competitors so they are short lived. We believe sharing your trade secrets is generally a poor business decision which leads to short lived milestones which is not sustainable.
As a marketing consultant we'll recommend a variety of tactics, such as:
Service— Your service experience can make or break your brewery. We'll examine your processes in detail and design service strategy to improve your overall experience to create repeat patronage and build loyalty with your customers.
Digital— People spend significant amounts of their time online to explore craft beer offerings in their locale or while travelling. Therefore your marketing efforts must be highly visible in the digital space. From launching a fully custom designed website, to optimizing it for SEO while also providing the best user experiences, digitally we'll make your digital efforts a major cornerstone of your marketing.
Packaging — We'll make sure your approach to your packaging whether it be tap handles, bottle labels or cans creates desire and encapsulates your craft beer brand.
Social Media — From Facebook to Untappd  to everything in-between we will work with you to ensure you maximize your efforts to get the most out of the best available social media platforms.
Community Outreach & Events— There are so many avenues available to breweries to educate the community on their unique offerings. We will help you identify where and when you should participate so you get the most mileage out of your efforts.
And many more strategies that are custom built around your craft beer brand.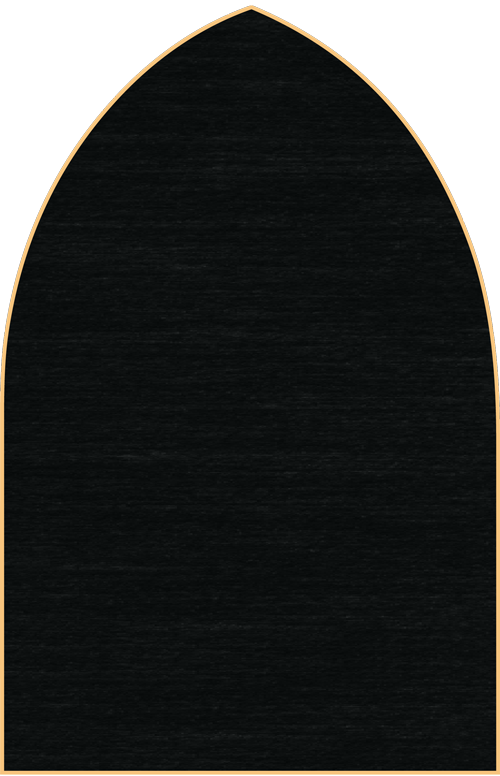 GET IN TOUCH.
MARKETING
CAN IMPROVE YOUR
CRAFT BEER BREWERY!
LEVERAGE THE HOLY GRAIL WITH YOUR CRAFT BEER MARKETING
We are craft beer marketing consultants. We work with craft beer breweries by first helping you understand who their customers are. We then help them create a branding strategy that is tailored to their unique beer brand. Furthermore we develop a communications program that effectively communicates their unique offerings to enhance their brand. Contact us today, to learn more about crafting a better marketing strategy for your brewery.
YES, I WOULD LIKE TO LEARN MORE ABOUT CRAFT BEER MARKETING AND IMPROVE MY BOTTOM LINE
EXPLORE OUR MARKETING SERVICES