Golf
Marketing

GOLF MARKETING STRATEGIES TO GROW YOUR GOLF COURSE
Golf marketing is an integral part of the success of a golf course or golf club. Every golf establishment needs a constant flow of new players booking rounds.
High performing golf courses never give-up or take breaks from their marketing efforts. Marketing is part of their routine. Marketing is used to establish a brand which distinguishes and elevates the golf course among nearby golf course's in the area.
Running a golf course is a full time job. For some golf course operators there simply is not enough time between maintaining the greens, producing exceptional customer service and overseeing the food and beverage aspect, this leaves very little time to tinker with the marketing side of the golf business.
This is where hiring a marketing consultant can help you develop a considerable advantage.
Golf Marketing as Unique as Your Course
As an experienced marketing consultant we approach your marketing strategically. We research and write a custom marketing plan built around your golf course goals and objectives. We then implement a custom plan while measuring and tracking its success. We can be there part of the time or the entire time, it's completely up to you.
We represent only one golf course per market. We never take on competitors. Our approach is to empower the golf course operator with best available strategies to dominate their market. This is what differentiates us from the marketing agency approach. In the consultant role, we're completely committed to you rather than trying to onboard the entire golf industry.
We believe this goes to the core of what marketing is about, which is building advantages not sharing them so they are short lived.
As a marketing consultant we'll recommend a variety of tactics, such as:
Customer Service— The customer experience is the most important aspect of a golf course or golf club for members, patrons and players. We'll examine your processes in detail and design a solution that will improve your overall customer experience.
Digital— People spend significant amounts of their time online. Therefore your marketing efforts must be highly visible in the digital space. From launching a fully custom website, to optimizing it for SEO while also providing the best user experiences, digitally we'll make you golf course sing.
Print Media— We'll make sure your approach to print media is valuable, leveraging appropriate materials and print advertising to reach your goals.
Social Media— We will work with you to ensure you maximize your time and get the most out of the best available social media platforms.
Community Outreach & Events— There are so many avenues available to a golf course to educate the community on the game. Our marketing consultants will help you identify where and when you should participate so you get the most mileage out of your efforts.
And many more strategies that are custom built around your goals and golf brand.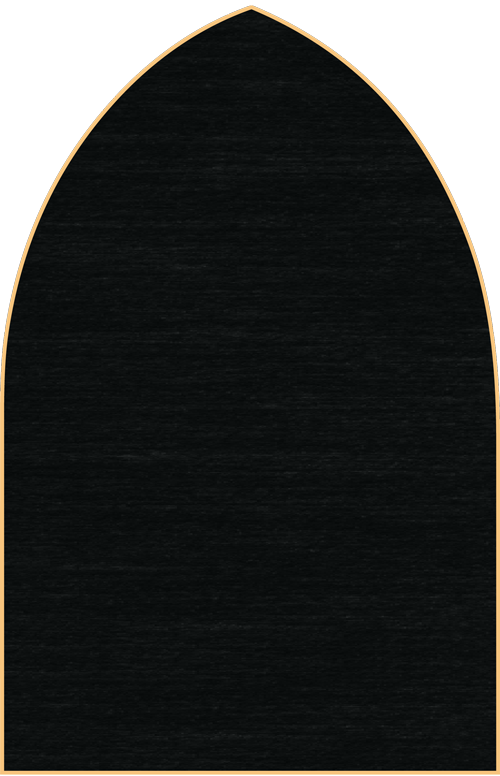 GET IN TOUCH.
MARKETING
CAN IMPROVE
YOUR GOLF GAME!
LEVERAGE THE HOLY GRAIL WITH YOUR GOLF MARKETING
We are golf marketing consultants. We work with golf course operators by first helping them understand who their players and members are. We then create a marketing plan that is tailored to their unique golf course. Contact us today, to learn more about upping your golf marketing game.
YES, I WOULD LIKE TO LEARN MORE ABOUT GOLF MARKETING AND IMPROVE MY BOTTOM LINE
EXPLORE OUR MARKETING SERVICES