Top 3 Reasons Your Veterinary Practice Needs a Marketing Consultant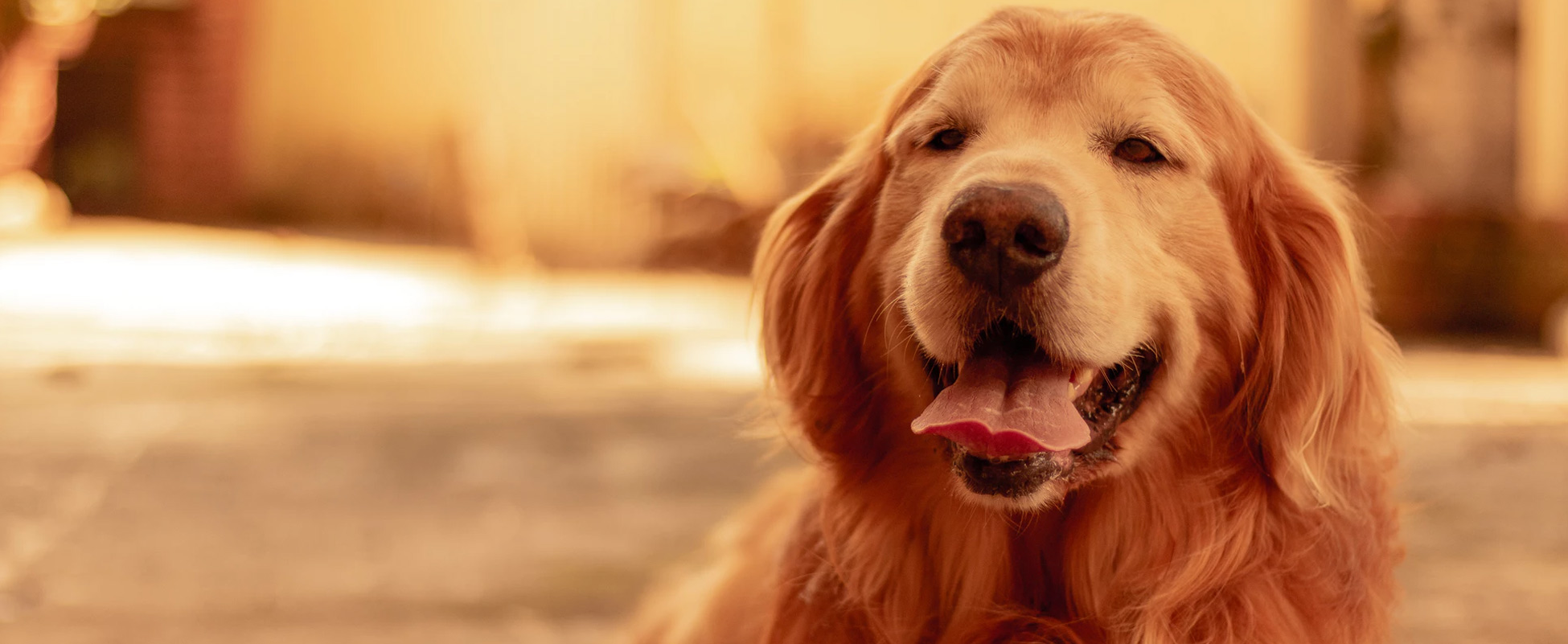 If you're an operator of one of the 26,000 veterinary practices in the United States (Source: American Veterinary Medical Association) you've probably been tasked at some stage with marketing your practice.
A big challenge for veterinary practices, especially newly established clinics and hospitals, is attracting new patients. What makes it especially challenging is that today's pet owners are more sophisticated than they have ever been. They can look online at reviews of your practice. They can attempt to diagnose the symptoms of their pet. They have a social network of people, where they can easily ask for a recommendation for a good veterinarian in their area. This has created new kinds of pressures when marketing and growing a modern veterinarian practice.
If you are reading this article, then you probably already realized that you need to do something with your practice's marketing. You probably even know where your challenges exist. You just need someone to take the lead to develop solutions and help you find success. This is where a veterinary marketing consultant comes into play.
Here are the top 3 reasons why your veterinary practice needs a marketing consultant:
1. Your Reputation Needs Improvement
Nothing improves your practice's reputation quite like extremely positive patient outcomes and high compliance rates. Practices that deliver exceptional outcomes are rewarded with positive word of mouth. When 99.9% of your patients are leaving your clinic happy, word gets around fast. Simply providing an incredible experience with your patients is the best form of marketing. Marketers refer to this as the "experience".
Not all practices are good at providing the ultimate "experience", yet they may excel in other areas of their practice. If your practice is not all there yet, you'll need to figure out where your shortcomings exist. Hiring a marketing consultant is a sure-fired method to figuring out where you weaknesses exist. This is because many experienced marketing consultants are customer advocates. They are someone that regularly wears the shoes of the customer (or in your case your patient). They can help you identify breakdowns in your "experience" and turn weaknesses into strengths.
2. You Haven't Established a Brand
You've probably heard the word "brand" a lot in the last 5 years. It's a popular buzz word. What exactly is a brand though? A brand is more than your identity, your logo or advertising campaign. Your brand is being able to deliver a certain style of product or experience with your patients. It is your patient's belief that you can deliver every time. When a veterinary practice effectively differentiates its self through branding the result can be incredibly positive in the form of patient loyalty.
Investing in a marketing consultant (with a background in branding) can help you in several ways. The consultant will plan, organize, lead and control the branding efforts, so that a strong brand emerges which evolves into strong market share. They will help you understand your patients through study and segmentation. They will help uncover opportunities in your business to unlock your brand fully.
3. Your Digital Paw Print is Too Small
In the digital age pet owners have a wealth of tools to decide whether or not they are going to contact you or not. They read your reviews online. They attempt to diagnose the symptoms of their pet. They have a social network of people, where they can easily ask for a recommendation for a good veterinarian in their area. This is what the modern practice is up against.
A marketing consultant with a background in digital strategy knows the ins and outs of creating positive first impressions online. They will know exactly how to address your website, social media channels and online reputation. If your digital paw print is small and not making a positive impression, then it's time to enlist the help of a marketing consultant.
Hiring a Marketing Consultant for your Veterinary Practice
Bringing on a consultant with experience directly from the veterinary field or healthcare is not a must, though it can help. If you do decide to hire help, make sure to always ask these questions when hiring a marketing consultant.
The very nature of marketing is very competitive. High performing veterinary practices with a large loyal following of patients guard their marketing plans and strategies from the eyes of competitors. Therefore hiring a veterinary agency or working with a consultant who handles the marketing of competitors can create a conflict of interest. This can be damaging to your efforts, because your strategies will be shared, which means any advantage you create will be copied and lost.
This is something to be aware of when seeking the counseling of a marketing consultant. Make sure they are working for you and not sharing your trade secrets and marketing discoveries with your competitors.
—-
Levon Guiragossian is principal marketing consultant and founder of The Holy Grail of Marketing, a consulting firm specializing in helping veterinary practices with their marketing needs. The Holy Grail of Marketing practices what it preaches by never taking on competitors in the same market.
Related Posts