5 Questions You Must Always Ask When Hiring a Marketing Consultant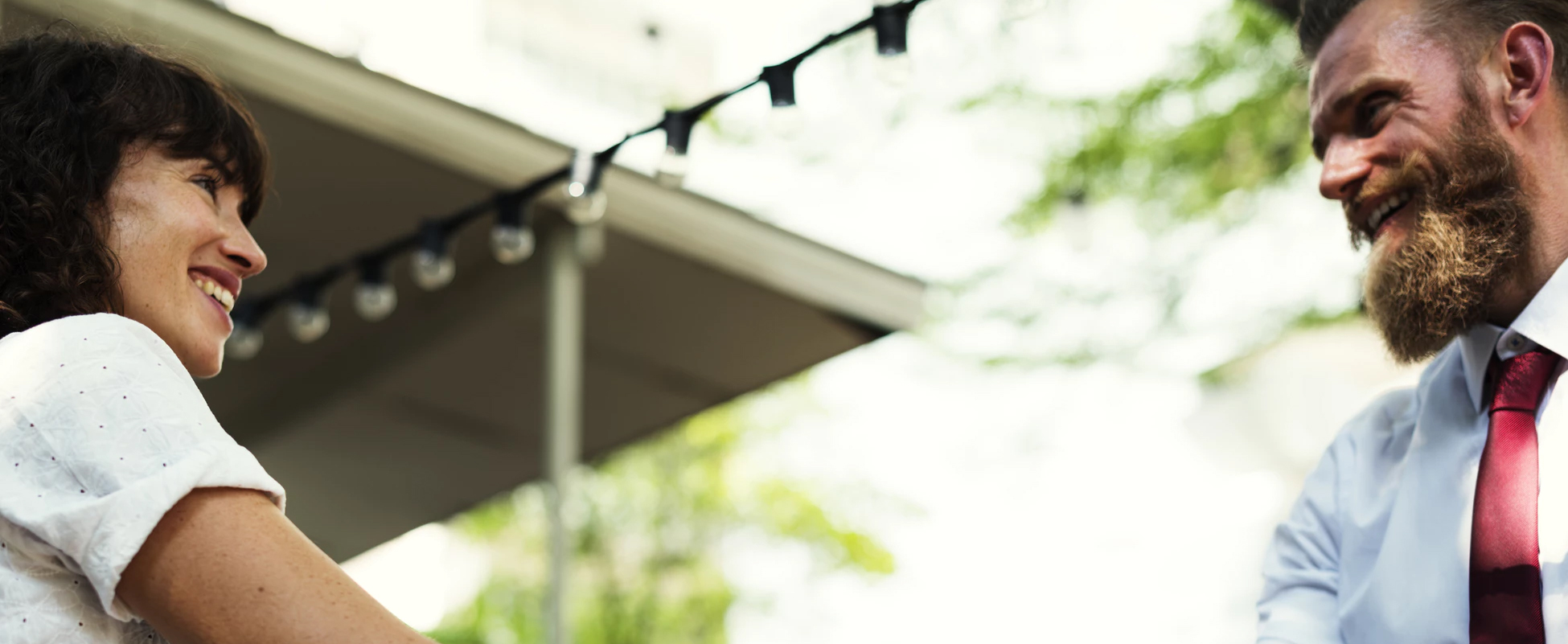 You've already gone over the top reasons to hire a marketing consultant. Your mind is made up. You will be hiring a marketing consultant to help you out with your marketing. You've narrowed the search down to a few candidates you like. You viewed their website. You love the work in their branding portfolio. You're finally ready to start interviewing. Here are the questions you must always ask when interviewing a marketing consultant.
1. What is your background in marketing?
These days everyone calls themselves a marketer. This can cause a lot of noise when trying to determine who the best candidate is. Although marketers do not require licenses or recognized certifications, being successful requires a great depth of experience.
Education can also add some value. However, education alone in marketing without experience offers very little. Sure one can theoretically learn how to fly a plane from studying manuals, but you need experience in the cockpit before piloting a plane full of passengers.
When you're interviewing a marketing consultant ask them about what kind of experience they have? What problems they've solved? How many years they've practiced? What has been their biggest success? What has been their biggest failure? These questions will reveal a lot about the candidate's qualifications. And if they have a degree in marketing from a reputable institution, that can be a plus too.
2. Do you have any long time clients?
The loyalty of a marketing consultant's clients says a lot about their quality of work. If a marketing consultant has some long standing relationships with clients, where they repeatedly come back for new work, this is a good sign. Ask the consultant who they have worked with and who they've worked with the longest. Long lasting relationships are proof that a marketer is excellent at what they do.
3. Have you yourself ever hired a marketing consultant?
Most experienced marketers have had to enlist some marketing help at some stage in their career. Because the field of marketing is so vast, contained within are many areas of specialization. From website design, digital strategy, public relations, copy-writing – there's always work to be done. Asking the consultant if they have ever hired another consultant, shows that they too value the kind of service that they are offering. It also demonstrates on a certain level that they can empathize with you as a customer.  This generally translates into good customer service as well as services that are designed to alleviate your biggest marketing frustrations. These can be big pluses.
4. Who will be the project manager?
Assigning who will be the project manager in advance is essential. The project manager will be in charge of keeping the project running smoothly as well as ensuring the project gets completed on time and on or under budget. Having a reporting structure is important because it lets everyone know who is in charge before the project starts. If the consultant is being brought in to spearhead a particular project where they have expertise, then electing the consultant as also the project manager may make the most sense for your organization.
5. How much do you charge?
A marketing consultant's price tag speaks volumes. With a higher price, one would expect a premium service, the result of many years of experience where the marketing work is in a class of its own. A lower price may suggest a less seasoned professional who hasn't been in the marketing game as long. Consultants charge a number of ways. Sometimes by the hour. Sometimes by a retainer fee.  Sometimes pricing is on a per project basis. Get the specifics in writing so there aren't any surprises.
As you interview your marketing consultant, it's important to remember to communicate your business goals. This will help both of you determine a baseline in which to measure success during the duration of the project.
—
Levon Guiragossian is principal marketing consultant and founder of The Holy Grail of Marketing, a consulting practice based out of Vancouver, WA. Holy Grail specializes in helping businesses with their strategic marketing, branding, digital strategy and public relations needs. Holy Grail serves clients globally.
Related Posts