5 Reasons to Hire a Real Estate Marketing Consultant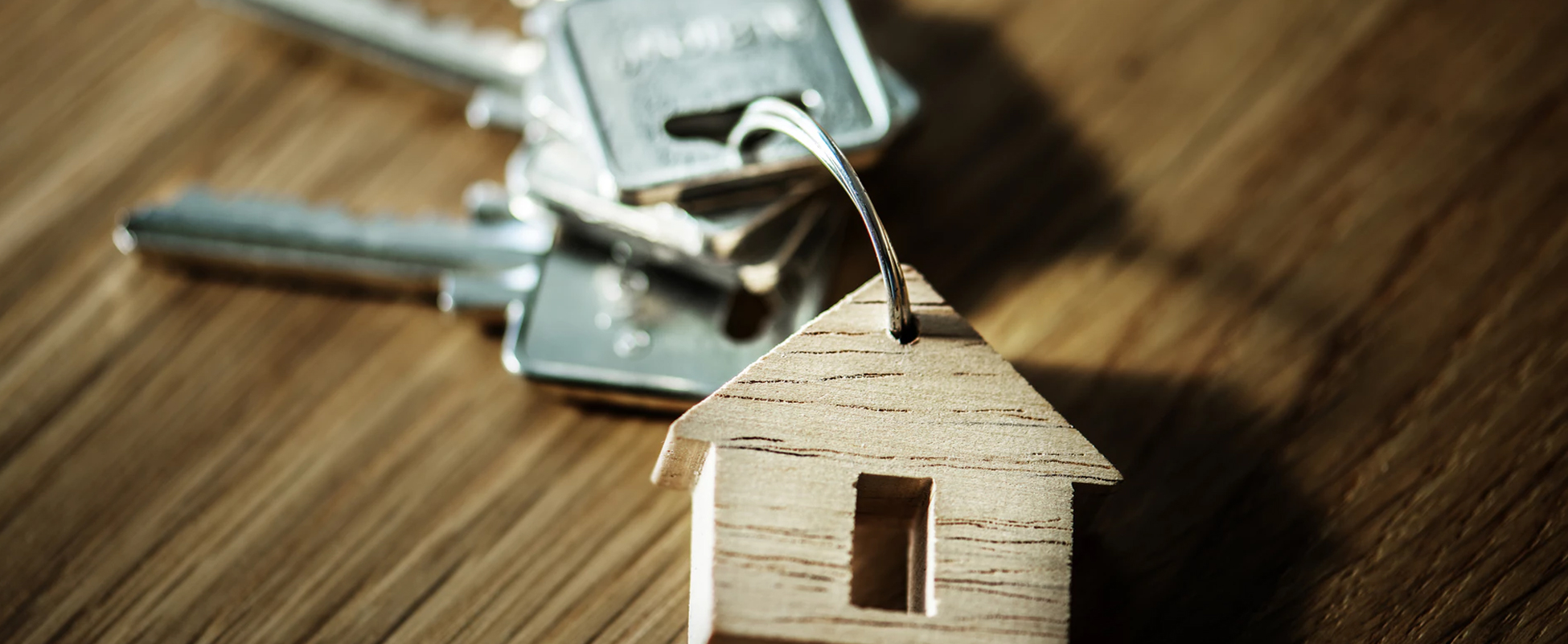 Real estate agents and real estate brokers face challenges on several fronts. These include: shifting buying patterns of consumers, a constant fluctuation of inventory, boom-or-bust real estate markets, changing technology and increasing competition with other agents and brokers. All of these factors can make it more and more difficult to get the attention of prospects.
Some agents and brokers are turning to real estate marketing consultants to help improve their sales. This specialized type of marketing consultant has experience helping real estate professionals improve their marketing efforts in a number of ways.
An experienced real estate marketing consultant is not a one trick-pony. They will offer a holistic approach and set in motion solutions designed to improve sales performance. And because no two agents (or brokers) are ever the same, the strategy the consultant delivers will be tailored to fit the real estate professional's unique needs.
Here are top reasons it's time to hire a real estate marketing consultant:
1. Shortage of real estate leads
Whether it is buyer or seller leads, no agent can ever have enough. Top producers all have something in common. They have a unique marketing system in place that provides them with a steady flow of leads. If you are not getting enough leads, this can stem from a number of breakdowns in your marketing. The guidance of a marketing consultant can help you uncover where breakdowns exist. The consultant will also help you understand the thought processes and motivators of buyers and sellers in your market. This is important, because if you don't know who your buyers are you won't have a clue about how to communicate with them (let alone where to find them).
Next they will put together a strategic marketing plan which will put into action marketing programs designed to reach your audience. The services of an experienced marketing consultant who has worked in real estate can make all the difference in helping your create a steady flow of leads for your real estate business.
2. Not a big enough digital footprint
The sheer amount of technological tools and services available to the real estate industry can seem overwhelming. Top performing real estate agents (and brokers) know what works and what doesn't. They have made efforts to figure out what listing services, social media platforms and website tools give them the most bang for their buck. Less experienced agents will end up spinning their wheels with the wrong technologies not getting the return they had hoped for. An experienced marketing consultant, who has spent time maneuvering technology for real estate marketing purposes can be advantageous in helping you expand your digital footprint. As your guide they will show you exactly how to spend your time and efforts so that you can make the largest impression on your prospects.
3. Lack of brand message
With so much brand building activities going on, from ad campaigns and branded marketing materials to digital media content, online listing services and social media updates, it's easy to see how your real estate brand could get a little lost. A real estate marketing consultant with a background in branding can help you on many levels. First they will be able to help you understand who your customers are. As noted earlier, this is an important step. When you know who you are selling to, you can position your branding so it appeals to your audience. When the right message is reaching the right people at the right time, you'll begin to realize the benefits of hiring an experienced marketing consultant. You'll be rewarded with new clients while retaining loyalty with existing clients.
4. Growing competition
It is an estimated there are over 2 million active real estate licenses in the United States (Source: Association of Real Estate License Law Officials). Competing real estate professionals in your area will employ many different tactics to attract sellers and buyers. The result is competition for clients. If you are seeing your real estate business shrink while your competitors' grow, it may be time to hire a marketing consultant. If something outside of marketing is holding you back, an experienced consultant will be quick to point this out and will tell you honestly that they can't help you out until the issue is fixed. When you do finally employ a marketing consultant, they will help you differentiate yourself from all the competition in the market. They will help you employ strategy so that you are winning and retaining clients.
5. You need an outsider perspective
Top performers in real estate are constantly assessing themselves through honest feedback. They do this to be better. Knowing where your weaknesses exist is a necessary step that has to be taken before you can improve performance. An experienced real estate marketing consultant can give you much needed outsider perspective. They can help you identify areas of your real estate business where improvements are needed. They can help identify who your customers are and how to better communicate with them. Improvement is reason enough to contact a consultant. Even if you're the #1 real estate agent or broker in your area, you'll need to maintain that position through regular consultation and outsider perspective.
—-
Levon Guiragossian is principal marketing consultant and founder of The Holy Grail of Marketing, a consulting firm specializing in helping real estate agents, brokers and agencies with their real estate marketing needs. We specialize and employ the very best in real estate marketing strategies customized to your business.
Related Posts