Why Your Skilled Nursing Facility Doesn't Need a Marketing Consultant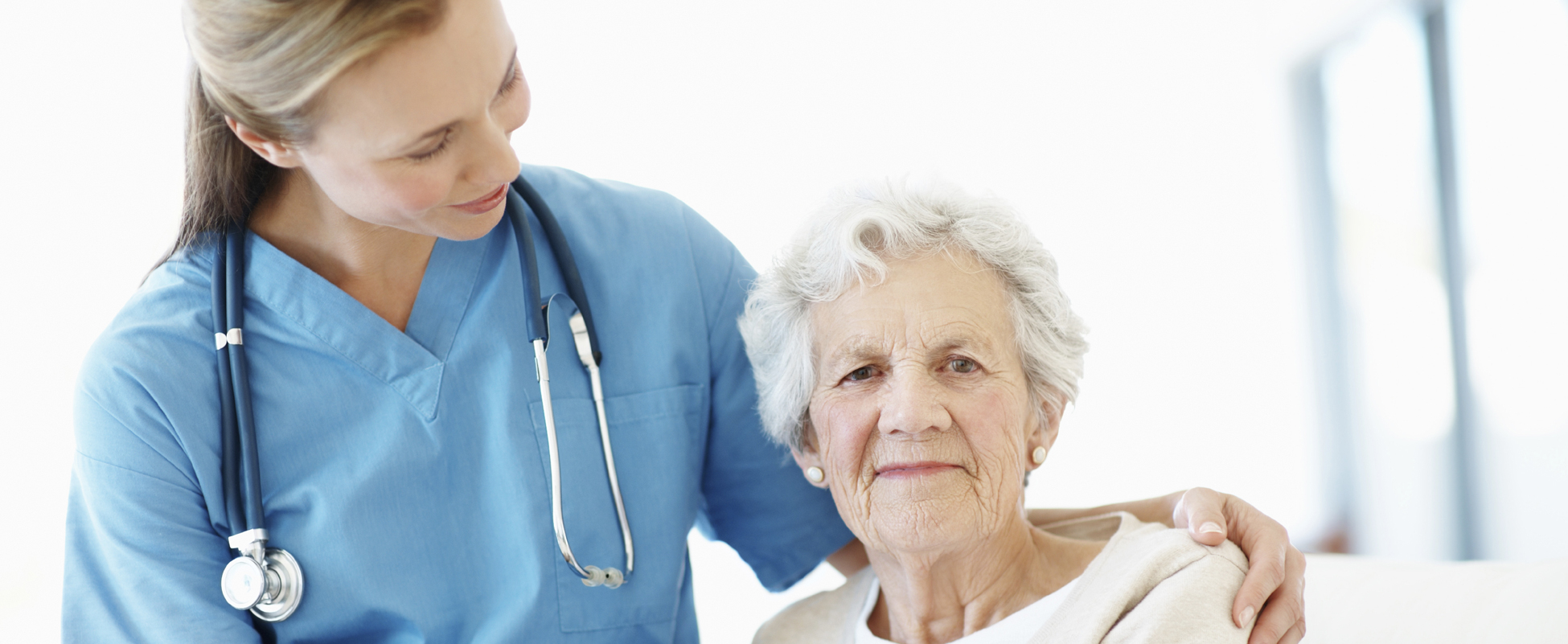 If you are one of the 15,000 skilled nursing facilities in operation in the U.S.A. chances are you've experienced the challenges of maintaining occupancy. You may even think that by bringing in a marketing consultant that they can help you improve your census and market share.
Many owners and operators of skilled nursing facilities hire consultants because they are looking for a magician. They think if they just pay someone their problems will go away. You might be surprised to find out though that your problems might not be marketing related at all. Which means you are not ready for the services of a marketing consultant.
Here are some top reasons your skilled nursing facility doesn't need a marketing consultant:
1. Your reputation is not good enough
In skilled nursing reputation is everything. Top performing administrators that have a good history of census figured this out a long time ago. They know that if they have a good reputation everything else will fall into place. The best administrators know that reputation stems from providing the best outcomes with patients on an ongoing basis. Good reputation creates positive word of mouth which quickly snowballs into a full facility.
If you suffer from a bad reputation, you'll need to stop the bleeding by improving the operational areas of your facility first. You'll need to improve your surveys. Also, you will need to have the right people in place. This includes being adequately staffed at all times. In addition, you will need to make sure your dining and nutritional services are up to par. Once you have all of these key pieces in place, then it's time to call a marketing consultant to help you improve your census.
An experienced marketing consultant can help your reputation online and offline. But reputation is built upon a solid foundation of fulfilling your obligations as a skilled nursing provider first. When you get that right, then you will be ready to market your facility to discharge planners, referral sources and the general public.
2. Your not competitive enough
It is an estimated that there are over 15,000 skilled nursing facilities in operation in the U.S.A. The result is a wide range of options available to patients making the market very competitive. Some facilities differentiate themselves from the pack. They are highlighting their unique services that they offer like physical, occupational and speech therapy services. Others are becoming further specialized by focusing on stroke recovery, Parkinson's disease care, general wound care or care for a number of acute medical conditions.
When it comes to measuring your competitiveness, you should ask yourself a question. Are you dedicating the necessary resources to developing programs and services that the market currently demands? If your answer is no to this question, then you are not ready to bring in a marketing consultant to help you market your building.
A consultant is not going to be able to magically make your facility succeed if your services don't match the demands of the market. A good marketing consultant will identify this conundrum from the start. They will ask you to address this need upfront or will work with you to come up with the appropriate services that match the demands of the market. Once your services offered at your facility addresses the market's needs, the marketing consultant can engage in a number of census building marketing tactics.
3. Your building is not ready
Not all buildings are created equal. Some are conveniently located near hospitals, which is perfect for hospital discharges. Some are new and state of the art. While others are rundown and could really use a refurbishment.
If the outward and inward appearance of your building is holding you back you'll need to address this immediately. Why? Because the appearance of a building is the very first impression people see and how they judge your facility and all its services from there on out.
If you hire a marketing consultant, and you already know your building is shot, they are going to reiterate what you already know. The might even refuse to work with you. Just like the patients and their family members and this discharge planners who refuse your facility because it is not up to par.
Simply changing your sign or a small effort on landscaping won't cut it either. That would be like putting lipstick on a pig. If you want to stay competitive, you will need to significantly address the appearance of your building. That way when you do bring on the services of a marketing consultant their marketing efforts will hold weight.
4. Your patients deserve better
One of the most common challenges that skilled nursing facilities face is that they are not getting enough new patients. So the desperate thing to do is to try to hire a marketing consultant to come in to help get more patients. If this is the case, you might be putting the cart in front of the horse.
If your surveys are not good, your reputation is tanking and you are not offering the right services – then your efforts to win referrals from discharge planners will fall on deaf ears. If you want referrals you'll need to improve these areas first.
Once these areas are fixed and you decide to bring a marketing consultant on– they will have the necessary pieces in place in order to effectively do their job. They will be able to run marketing campaigns, outreach efforts, launch events, advertisements, digital efforts and PR to successfully move the needle forward towards a full census.
When you get down to hiring a marketing consultant you will want to make sure they have experience maneuvering marketing for skilled nursing. The consultant should offer a holistic approach and set in motion solutions designed to improve occupancy. And because no skilled nursing facility is ever the same, the strategy the consultant delivers should be tailored to fit your facility's unique needs.
—-
Levon Guiragossian is principal marketing consultant and founder of The Holy Grail of Marketing, a consulting firm specializing in helping skilled nursing facilities better perform through marketing.
Related Posts
Notes
By definition an skilled nursing facility (SNFs) is a short-term care option that includes care, meal preparation, and non-medical assistance, but also have specialized staff such as speech-language pathologists, rehabilitation specialists, audiologists, among others.